Say Goodbye to Weekday Stress with Weekend Dental Appointments in Livonia
Are you tired of spending your weekdays feeling stressed and overwhelmed? Do you struggle to find time for dental check-ups? If so, we have great news! Livonia now offers weekend dental appointments that will take the stress out of your busy schedule. Say goodbye to weekday stress and hello to a healthy smile with our convenient weekend hours.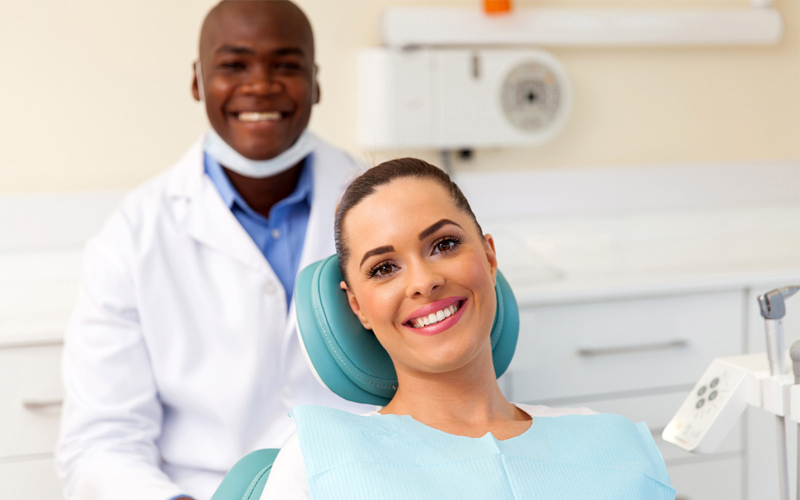 Benefits of Weekend Appointments
Saturday dental visits are a great alternative for busy families. They provide a convenient way to fit dental care into a hectic schedule and can help reduce the risk of developing serious dental problems.
At Majestic Dentistry, we understand that life doesn't stop and that it can be difficult to find time for a variety of commitments, appointments, and errands from Monday and Friday. That's why we offer convenient weekend hours, three weeks a month.
Most importantly, we want to help you keep your smile healthy! Regular dental appointments are an essential aspect of maintaining good oral health. By visiting us every six months, we can catch small problems before they become big ones.
Overview of Services Offered
At Livonia Smiles, we offer all our patients a range of services to get their hygiene and the appearance of their smiles back on track. These include dental cleanings and exams, dental fillings, root canal therapy, tooth extractions, and teeth whitening. Talk to our team about arranging a consultation to receive these treatments on Saturday or Sunday. We want to make getting the dental care you need as easy and stress-free as possible!
Why Choose a Weekend Dentist?
When it comes to choosing a dentist, there are many factors to consider. But one of the most important factors is finding a dentist that has weekend hours. A weekend dentist is ideal for busy professionals who can't always take time off during the week. Here are a few reasons why you should choose a weekend dentist:
You'll avoid the weekday rush.
You'll have more time to ask questions and get to know your dentist.
You can schedule appointments around your busy lifestyle.
You'll have peace of mind knowing you have a dental professional you can see on weekends.
When you have a busy week, the last thing you want to worry about is fitting in a dental appointment. We understand! That's why we offer appointments outside of the typical 9-5, Monday to Friday hours here at Majestic Dentistry, Livonia. So please, call us today!