Pediatric Dentist Near You
Children should visit a dentist once their first tooth erupts or by the age of 1. The first visit will establish a dental home for the child and encourage a positive relationship between the child and pediatric dentist in Livonia. Tooth decay can develop as soon as the primary teeth have erupted, and for this reason, it is important for children to maintain regular appointments.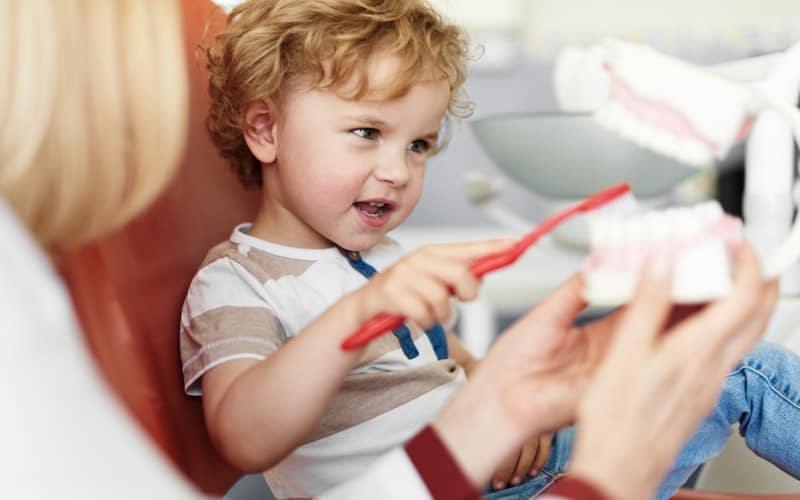 Pediatric Dentistry
A pediatric dentist in Livonia, MI 48152 can provide parents with strategies to prevent their child from developing tooth decay. This includes tips on brushing techniques and dietary recommendations. Educating parents on proper oral care put young children on the path to a healthy mouth and body.
The first visit to a pediatric dentist near you should never be delayed as it can have a profound impact on a child's health and well-being. Untreated cavities can result in toothache and infections which can cause lost sleep, poor growth, and nutritional and behavioral issues.
Visiting the dentist for the first time is a milestone in a child's life that should be celebrated. It creates a basis for a long-term and trusted relationship between the child and the dentist. This also creates a dental home for the child, where they feel comfortable.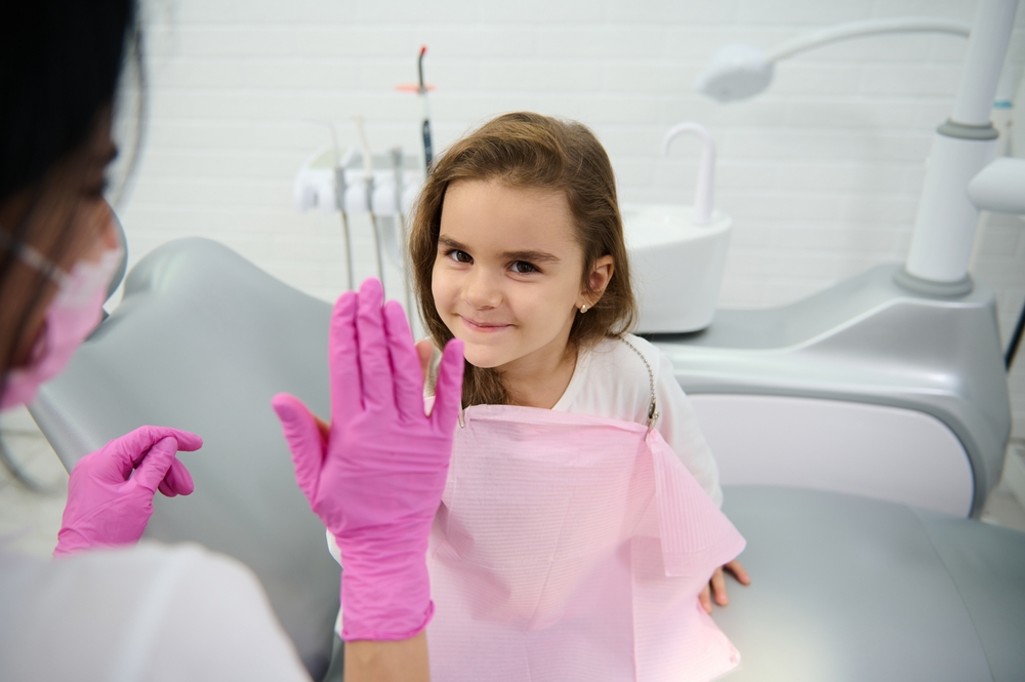 How to Prevent Early Childhood Tooth Decay
One of the most effective ways a parent can promote good oral health habits is to begin practicing them early on. It is advisable for parents to schedule an appointment with a dentist as soon as the primary teeth have erupted. During the first appointment, a dentist will conduct a full examination of the child's teeth and gums.
Are you interested in pediatric dentistry in Livonia, MI 48152? Contact our dental office today to schedule your appointment for pediatric dentistry near you. Our dentist would be happy to help you.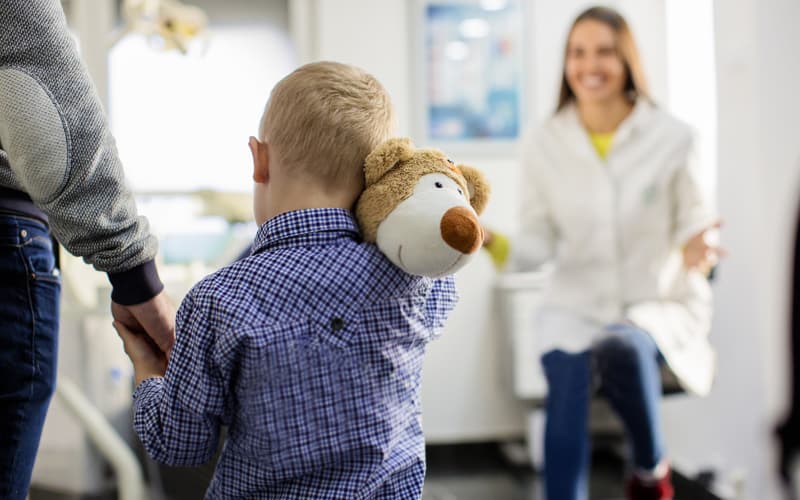 Preparing for Your Child's Appointment
Visiting the dentist near you for the first time with a child can be stressful for parents. Before visitation, parents should provide their child with a rundown of the appointment. This will allow the child to set expectations, so they will feel more comfortable with what's to come. In addition, parents are advised to do the following:
Monitor language: Parents should avoid using any language that would sound scary to a child, for example, the word "bleeding".
Sound optimistic: Parents should emphasize to their child how visiting the dentist will make them feel better, not worse.
Avoid distractions: Parents should avoid bringing other children to the dentist as this can distract away from the visit.
Take an adult along: Bringing an adult along to the appointment, will comfort the child and allow the parent to ask questions concerning their child's oral health.
Provide explanations: It can certainly ease a child's apprehension when they know what to expect during their first visit. A number of age-appropriate books are available that outline the process of visiting the dentist.