Teeth Cleanings Near You
Patients are advised to visit their dentist every six months for a dental examination and professional teeth cleaning. Dental cleanings are a necessary aspect of good oral hygiene and overall health. Teeth cleanings in Livonia fight against cavity formation and several other serious dental issues.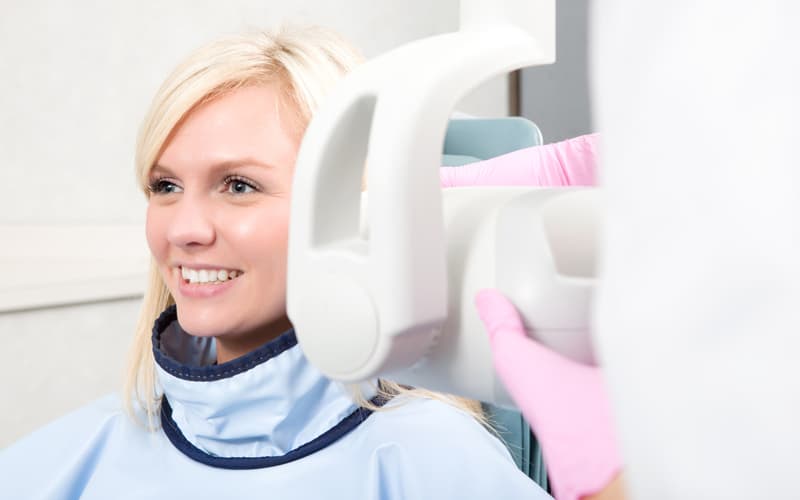 What Happens During a Dental Cleaning Near You?
Dental X-rays:
The dentist will examine the teeth and take X-rays, to reveal:
Tooth deterioration
Cavities
Red or inflamed gums
Root canals
Problems with bite or alignment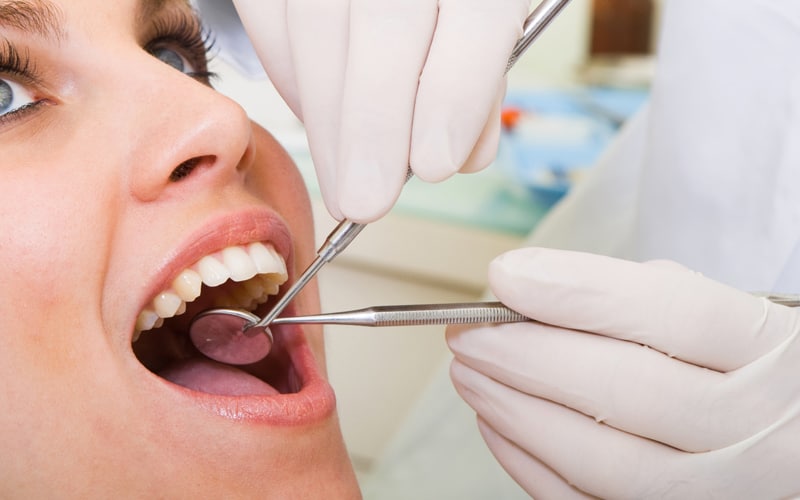 Removing Plaque, Tartar, and Stains
A dental hygienist will perform a deep cleaning on the teeth, using different specialized tools to reach deep in the gums and teeth. A professional teeth cleaning near you includes tooth scaling and tooth polishing to remove plaque and tartar build-up on and between the teeth. Plaque and tartar removal is an important step during a teeth cleaning in Livonia, as these substances can frequently accumulate on the teeth and cannot be removed through regular brushing and flossing. With that said, brushing and flossing will prevent build up on the teeth in the first place.
The dental hygienist will then floss the teeth. Professional flossing will allow the dental hygienist to eliminate leftover residue. Schedule your teeth cleaning in Livonia, MI 48152 today!
Polish
Once the teeth are cleaned, the dental hygienist will polish the teeth, using a gritty toothpaste like substance. This will remove tooth stains and plaque build up, leaving the surfaces of the teeth clean, smooth and bright.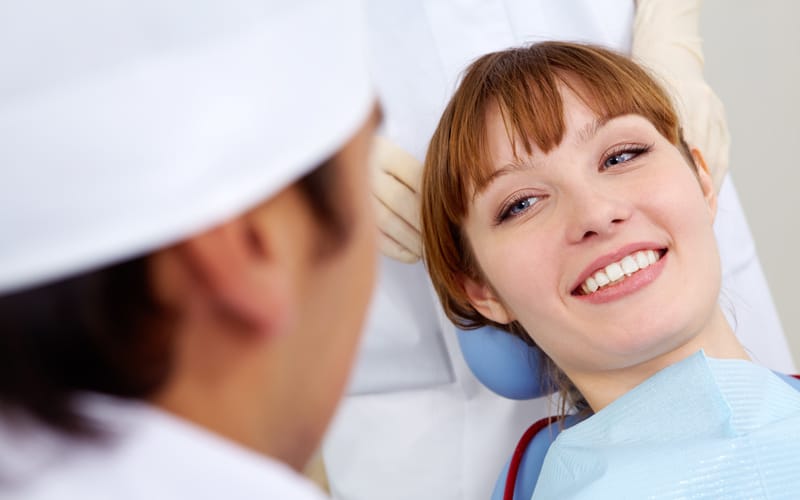 Fluoride Treatment
Fluoride treatments are optional, however, this substance fights cavities and protects the teeth. Fluoride treatments prevent the demineralization of the teeth by disrupting acid production. They can be given in the form of gels, foams, sprays, or varnishes.
Dental cleanings in Livonia, MI 48152 are a form of preventive dentistry and should not be reserved for when issues arise in the mouth. A simple dental cleaning can, prevent cavities, stop tooth loss, brighten the smile, boost overall health, and reduce bad breath.
Are you interested in teeth cleaning in Livonia? Contact our dental office today to schedule your appointment. Our dental team would be happy to provide a teeth cleaning near you.