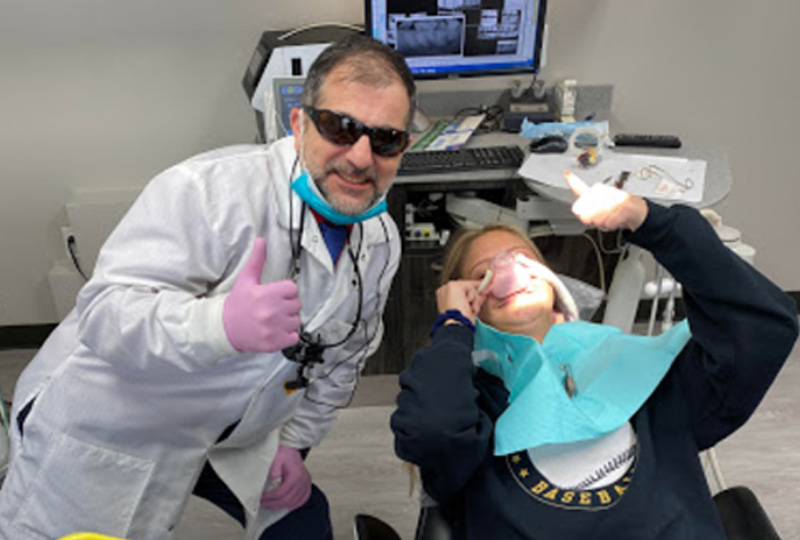 Meet Our Dental Team
If you are looking for a highly trained and experienced dentist in Livonia, you have come to the right place. At our practice, we are proud to offer you the highest quality dental care and cater to each patient's individual needs. We use the latest state-of-the-art equipment and cutting edge technology, and adhere to the strictest sterilization techniques. Our dentist in Livonia provides a wide range of general, cosmetic, and surgical services to our patients. If you have any questions about a specific treatment or procedure, contact our Livonia dental clinic near you today. Majestic Dentist provides quality dental care to patients in Livonia, Muirwood, Farmington, Northville, Plymouth, Brightmoor or anywhere else in the surrounding areas. Book a consultation today and visit our dental office near you today!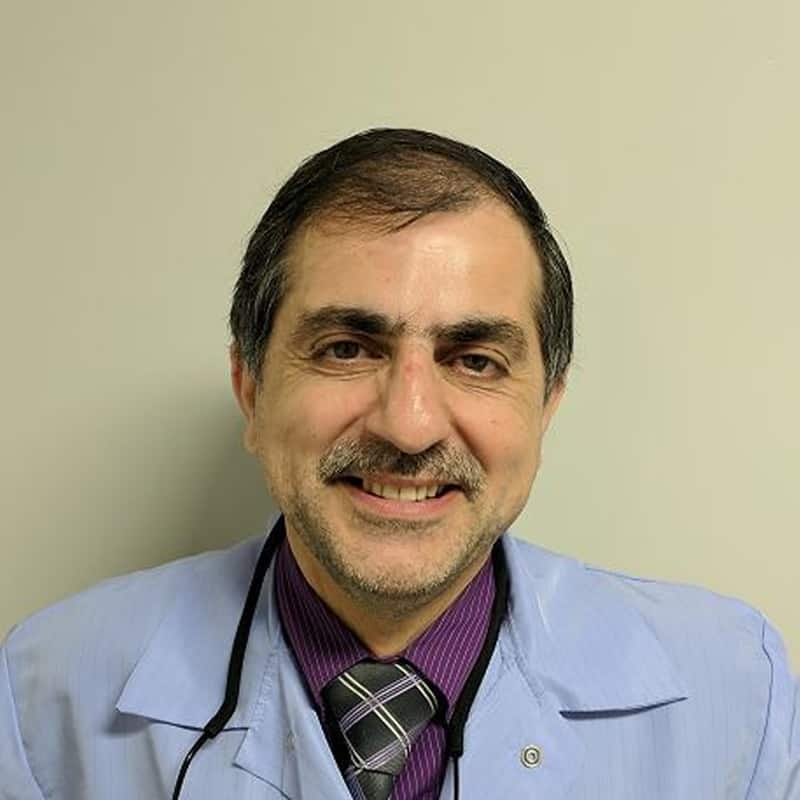 Meet Dr. Abdul Hashwi DDS
As a highly skilled and professional dentist with over 20 years expertise and education, Dr. Abdul Hashwi is Wayne county's family dentist of choice! Born and raised in Beirut, Lebanon, Dr. Hashwi studied dentistry at two universities there before moving to the United States and completing his studies at New York University School of Dentistry.
He brings his experience as both a family and an emergency care dentist to his three dental offices – Majestic Dental, Royal Dentistry, and Oakman Family Dentistry – offering his patient's highly skilled and personalized care.
Dr. Hashwi and his team will address all your concerns with care and expertise, from a simple cleaning to a very complex procedure. For expert dental care for you and your family that's completed in a friendly atmosphere with personalized attention, call Dr. Abdul Hashwi at (734) 425-1610 to make your appointment now.